WELCOME TO KIDS CHURCH ONLINE!
We are in a series looking at different stories with Jesus. In these Stories we are looking at the stories, but we are also looking at the different feelings and emotions that the people felt in these stories!
To access a lesson you can click on the LESSON button.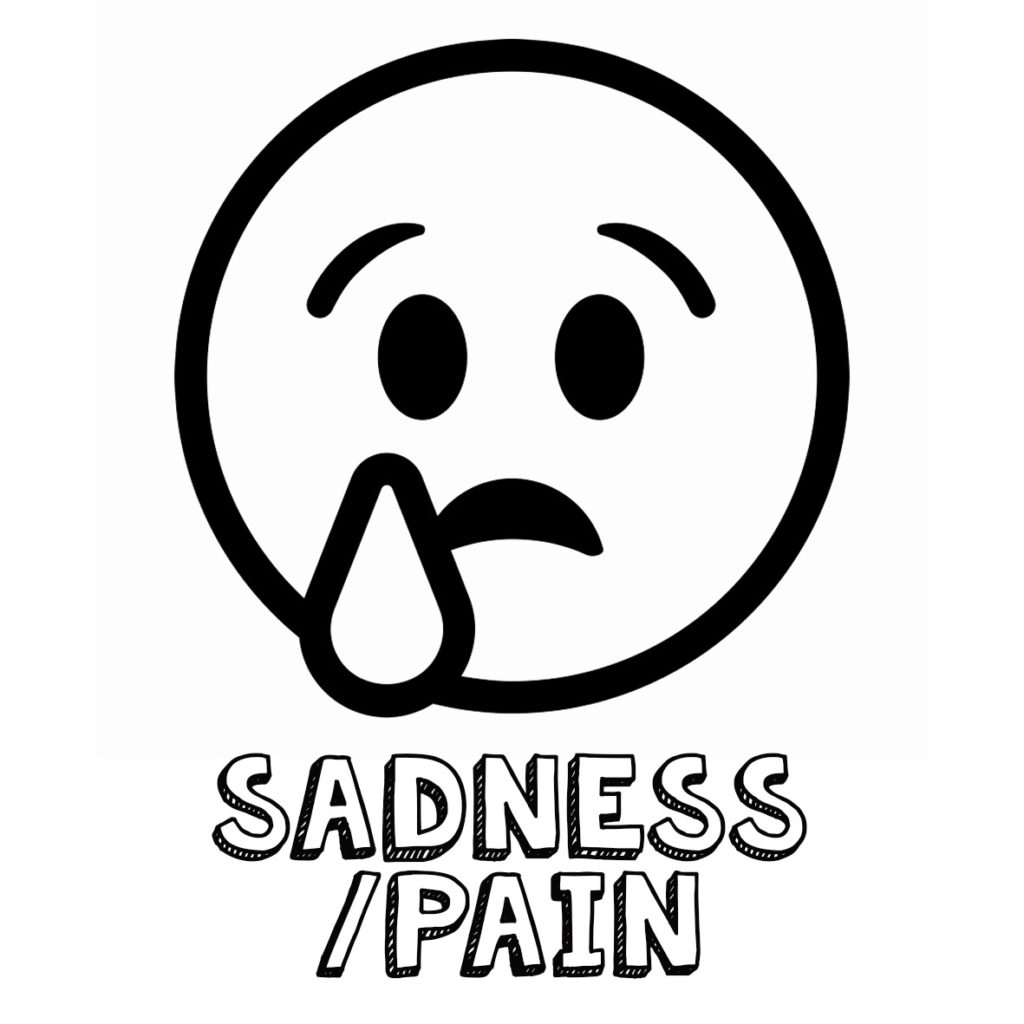 Sunday August 8
Bible Story: Jesus Heals a Bleeding Women and Jarius's Daughter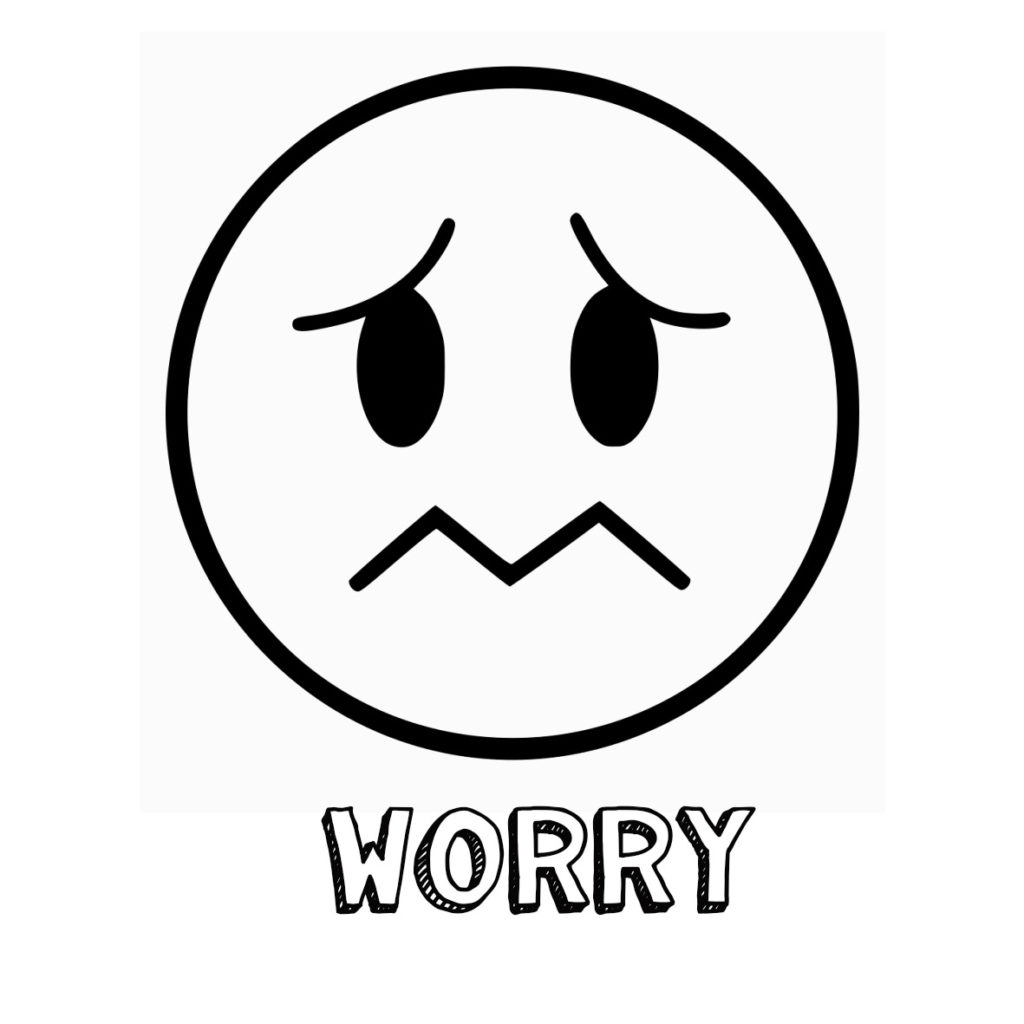 Sunday August 15
Bible Story: Jesus teaches about Worry
Sunday August 22
Bible Story: Jesus calms the storm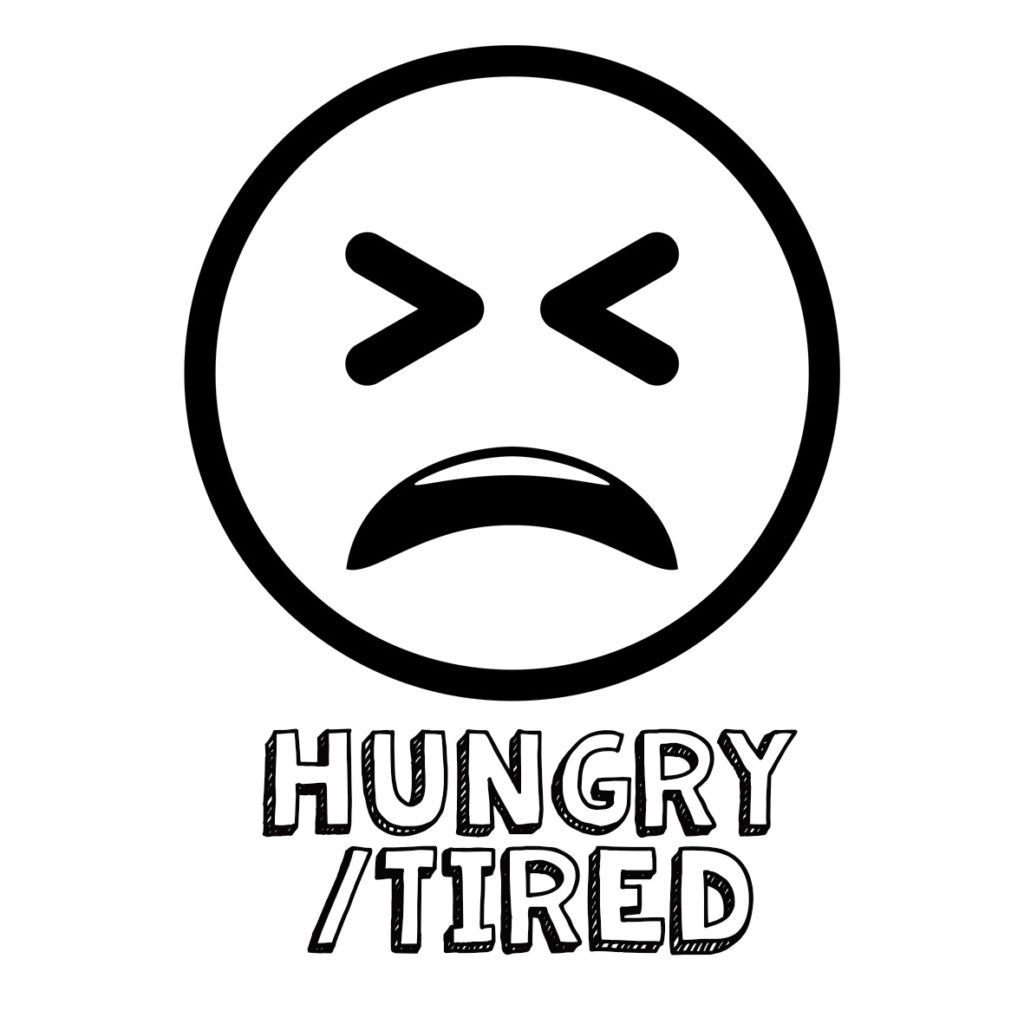 Sunday August 29
Bible Story: Jesus feeds the 5,000
Sunday September 5
Bible Lesson: Jesus walks on water
Sunday September 12
Bible Lesson: The Good Samaritan
Sunday September 19
Bible Lesson: Mary and Martha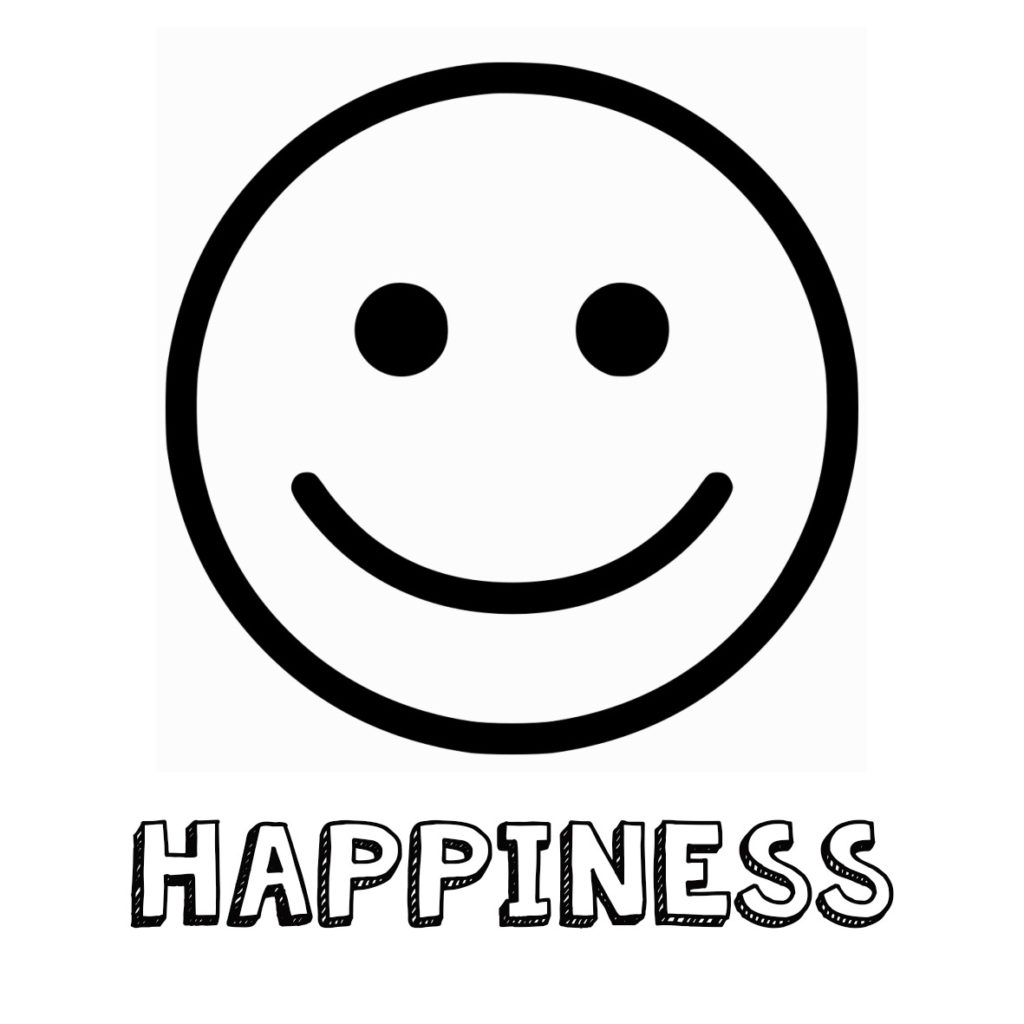 Sunday September 26
Bible Lesson: Parable of God's Kingdom is like a hidden treasure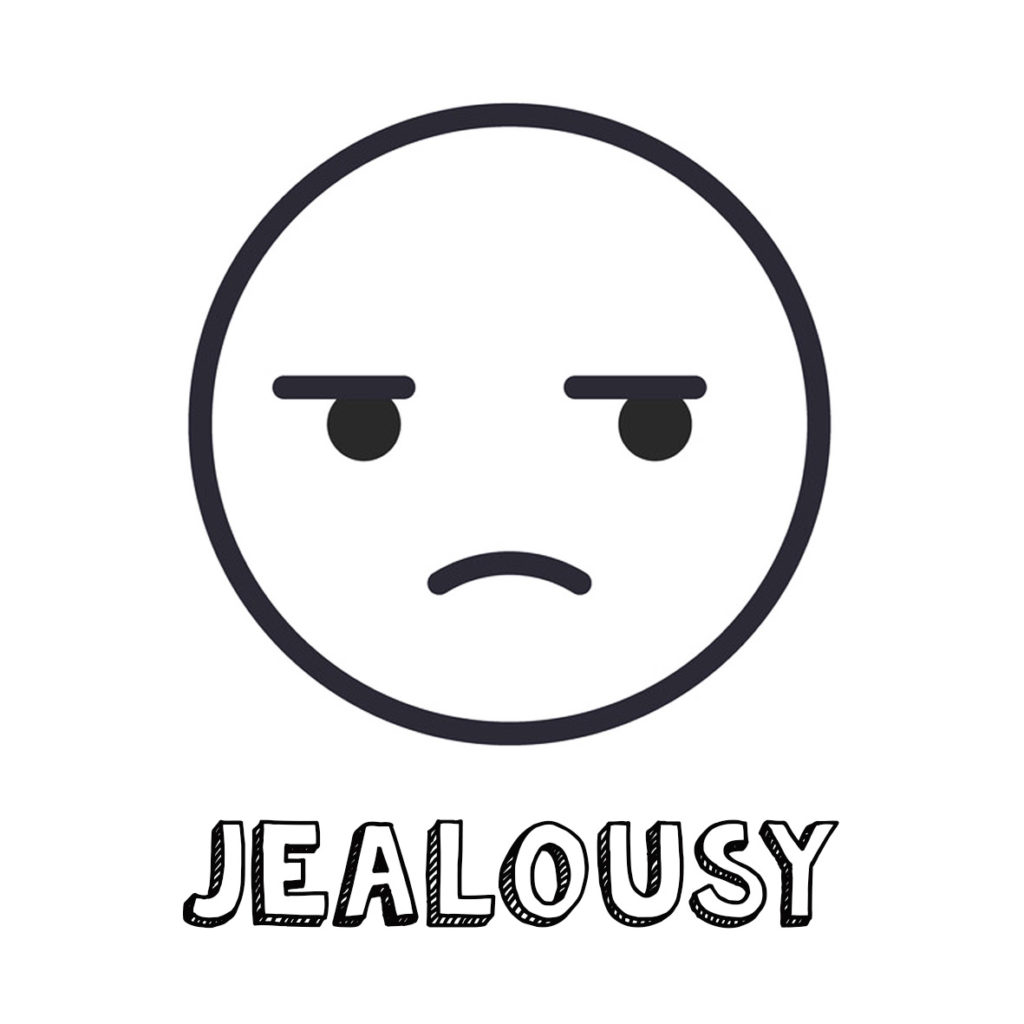 Sunday October 3
Bible Lesson: Jesus loves little children
Sunday October 10
Bible Lesson: Zacchaeus
Sunday October 17
Bible Lesson: Lazarus Lives Again
LESSON
Sunday October 14
Bible Lesson: The Prodigal Son
Sunday October 31
Bible Lesson: Mary puts perfume on Jesus feet
If you have any feedback or questions about a lesson let us know at admin@floodchurch.com