Kids and Youth Gatherings are designed to encourage young people to grow with Jesus.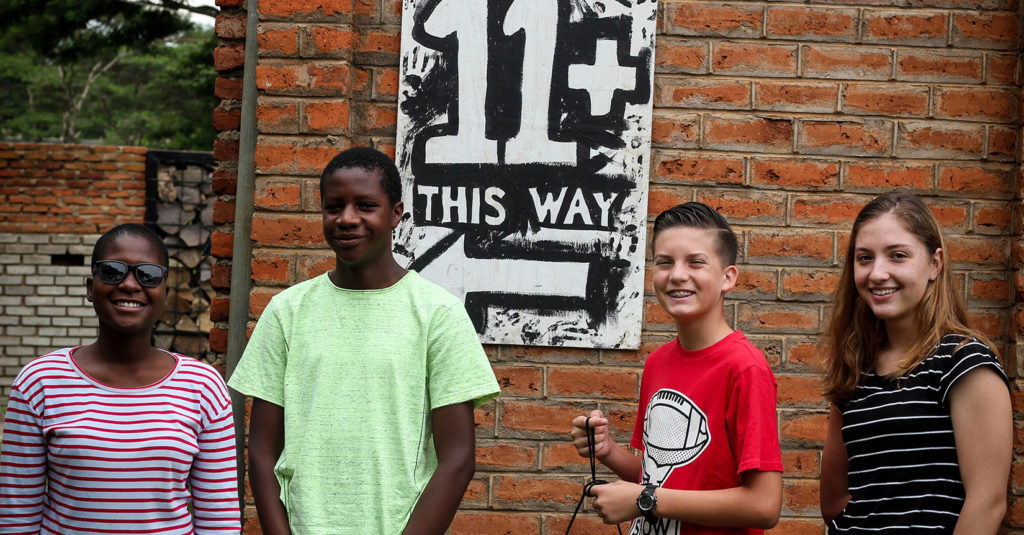 11+
11 plus is a ministry for 11-17 year olds that happens every Sunday morning during the Worship Gathering. The ministry is led by a team of young adults who teach on Sunday mornings and offering discipleship to the young people.
Youth Group
Youth Group happens every fortnight on a Friday evening at Church from 5-7pm. The focus is on relationship building and having fun!

Kids Church
To make God's message applicable to children, we group them into ages 3-4, 5-6, 7-8 and 9-10 and send them with a great team of leaders who have a passion to help children trust and worship Jesus for real and for themselves.