You can make a donation towards the Ufulu festival 2022. This year we are aiming to raise UD$8000/MK6,480,000 to help with the festival running costs and the Ufulu Social Justice Project.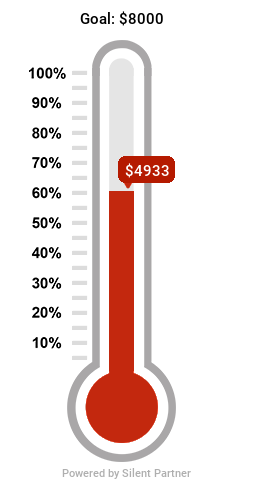 The Ufulu Festival is organised by Flood Malawi Churches and will take place on July 6th at CIVO stadium and online. The 2022 festival celebrates culture, creativity and freedom through music, dance, art and poetry. It is an environment of awareness and response to the gospel, mental health, and social justice. The festival is an alcohol-free, smoke-free and family friendly festival environment with no entry cost.
The festival will include 20+ Malawian artists (poets, dancers and musicians) and promises an attendance of over 20,000 young people. 80% of your donation will go towards festival running costs and 20% of all donations will go directly to the 2022 Ufulu Social Justice project, which is the building of a school block at the Girls Shine school.
If you're outside Malawi, and you have a passion for God to move among the young people and you would like to make a contribution to the festival this year follow this link:
If you're inside Malawi and you want to contribute to the Ufulu Festival 2022 you can make a donation with the word UFULU to any of the following:
Flood Account, 9100000622394, Standard Bank, City Centre
Flood Account, 1007584489, National Bank Gateway Mall