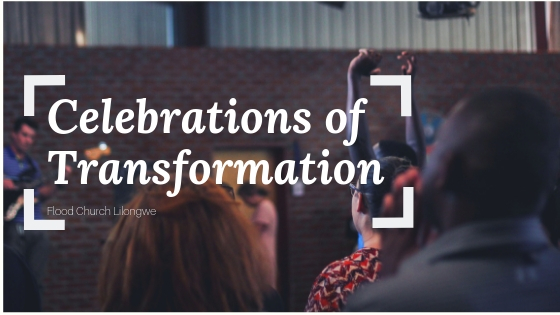 UFULU FESTIVAL
Ufulu Festival occurred on July 6th at CIVO Stadium to celebrate independence, creativity and culture.
S.A.L.T
The Summit for African Leadership Transformation, SALT, happened the first weekend of August in Blantyre and the second weekend of August in Lilongwe.
NRC Campus Concert
The open-air campus outreach concert at NRC in September
LLW Tech College Campus Concert
The campus concert on the campus of Lilongwe Technical College in November
TTC Campus Concert
The campus concert at the Area 25 Teacher Training College in December.